Delivering Innovation Sustainability.
We are integrated engineering company composed of a group of agile and experienced engineers skilled in different Shinji Aoyama
International & Global Strategies.
Providing a wide range of services related to the basic line of factory industrial. We are proud to protect your organization.
Satisfaction Value for Money Solutions
Business Accounting Management
Inventory Management Tracking System
Empower Business with Tractor.
Our industry professionals are able to deliver better ideas and solutions embedded with a deep understanding of each client' business and industry. The industry focus of our experts allows us to offer comprehensive solutions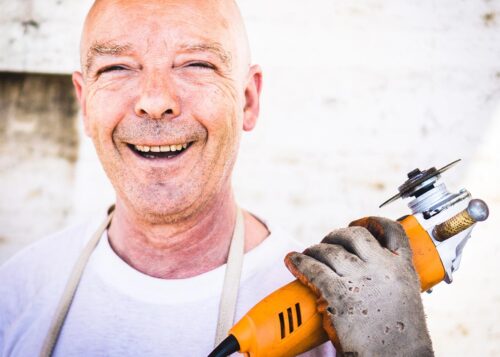 What You Should Know About Us
Professional ethics govern the values of social responsibility that help us deliver our obligations within a coherent social framework. Corporate social responsibility means nothing if a business fails to fulfil its social responsibilities.
Your technical expertise and detailed attention on every aspect of the PVC processing were very valuable and appreciable. You have very much supported us on our first project. You were able to understand our requirements and quickly made positive, quality contributions to the design, manufacturing, installation,commission and testing process.
Profis Limited, Ukraine
360° Business Innovation.
It is imperative that everyone follows the policies and guidelines to ensure their own safety and the safety of others around them.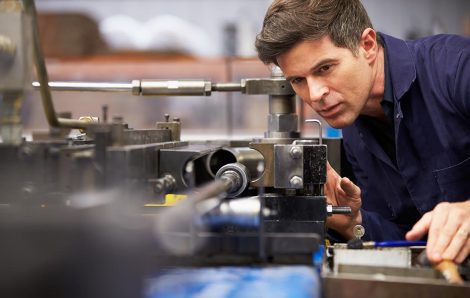 August 4, 2018
The commerce ministry is in favour of hiking import duty on aluminium with a view to support domestic manufacturers, …
Subscrible for latest topics
Call Us: (+00)888.666.88