Delivering
Innovation Goals.
We are integrated engineering company composed of a group of agile and experienced engineers skilled in different scopes of engineering
Industries
That We Served
A company involved in servicing , maintenance and repairs of engines prime movers and exhaust gas turbochargers.
Your technical expertise and detailed attention on every aspect of the PVC processing were very valuable and appreciable. You have very much supported us on our first project. You were able to understand our requirements and quickly made positive, quality contributions to the design, manufacturing, installation,commission and testing process.
Profis Limited, Ukraine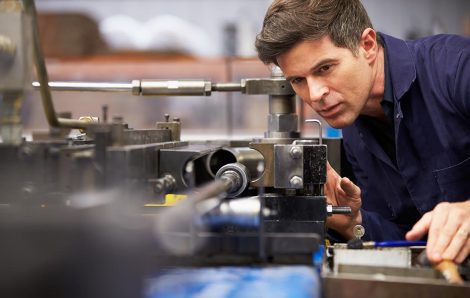 August 4, 2018
The commerce ministry is in favour of hiking import duty on aluminium with a view to support domestic manufacturers, …
Subscribe for our latest topics
Call Us: (+00)888.666.88
We work in partnership with all the major
technology suppliers